Everyone has a reality TV show they're ashamed to confess they're addicted to. Reality shows have become many people's guilty pleasures, whether it was keeping up with the tanned, muscular gym rats of Jersey Shore or the scores of Bachelorettes and Bachelors who have been on your television. Even if you don't follow the Kardashians or are unaware of the location where this season of "Below Deck" will be shot, you've undoubtedly heard about the several reality stars who appear to be paid to do nothing but exist. Whether we like it or not, reality TV is a mainstay of popular culture.
Television celebrities resemble regular individuals, with the exception of the fact that they consent to having cameras intrude on their private lives. Due to their zillions of admirers, some have to incredible heights, generating fortunes from their concerts and through sponsored social media material. Others have had less good luck, and both their 15 minutes of fame and their cultural importance have passed. In either case, one thing is certain: not all press is necessarily positive press.
Before the season of their programme had even concluded, several reality stars had committed felonies, said embarrassing things, and had their reputations damaged. Even while not all accusations made against reality television stars are accurate, they nonetheless do harm. We're examining reality TV personalities who have been accused of sexual misconduct.
Gary King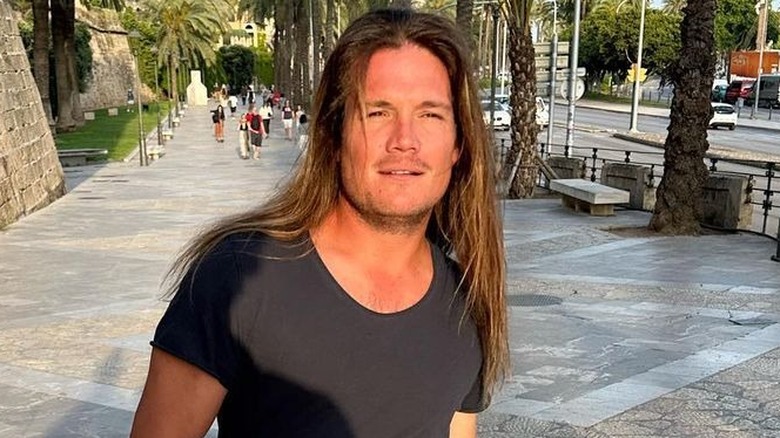 On Bravo's "Below Deck Sailing Yacht," Gary King has quite the reputation. Although he has been a constant in the cast since Season 2, his fondness for his female coworkers frequently interferes with his performance as chief officer. King has a history of engaging in numerous relationships throughout the charter season, creating love triangles, and allowing his flirty nature to take the helm.
The reality star gained notoriety after a "BDSY" producer claimed him of abusing her sexually. Samantha Suarez claimed to have been assaulted by King as the group was quarantined in their hotel rooms ahead of the 2022 show's taping, according to Rolling Stone. Suarez claims that while watching over the cast members' seclusion in their rooms, King, who was intoxicated, was escorted back to his hotel room after taping his confessional interviews. Suarez said that when he insisted she remain in his room, King "came up behind her, grabbed her, pressed her against his body, and refused to let go of her even though she says she tried to kick and elbow." The actor was accused of sexual misconduct while filming by a number of other producers as well.
Josh Duggar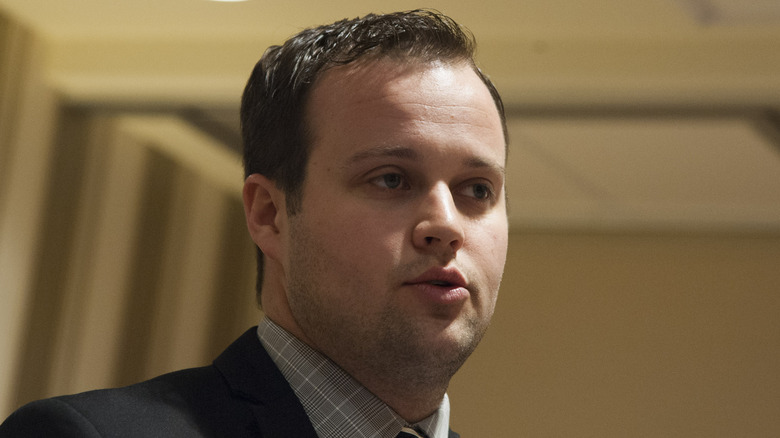 The transition from reality television star to convicted criminal was probably not Josh Duggar's plan. Duggar gained widespread exposure on television while appearing on the TLC programme "19 Kids and Counting," which debuted in 2008. Their ever-growing family and Christian way of life made them famous, but the Duggars' private lives were far darker in real life.
When his father moved him to live away from home due to allegations of abuse in 2003, Duggar's problems began. According to a police complaint that was made in 2006 and was subsequently retrieved by InTouch in 2015, Duggar groped many of his sisters improperly while they were sleeping. The Springdale Police Department received an anonymous tip, but the statute of limitations had passed before any charges could be brought. Although Duggar issued a public apology in 2015, "19 Kids and Counting" was finally cancelled by TLC a few months later because of the uproar.
When the reality star was detained on federal allegations of receiving and possessing child pornography in 2021, he once more made headlines. Despite entering a not guilty plea, Duggar was ultimately found guilty in 2021 and given a 12.5 year jail term. The former TLC star had downloaded over 65 pornographic images, according to a federal investigator working the case, who described them as "some of the worst sexual abuse child pornography that he has seen in over 1,000 cases." After the sentencing, the TLC spinoff "Counting On," which aired for 11 seasons, was cancelled.
Mike Isabella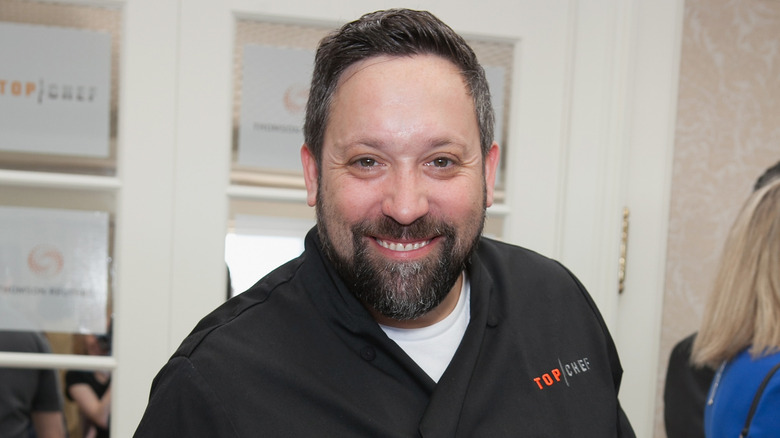 When Mike Isabella's previous boss accused him of sexual harassment, he was employed as a celebrity chef. The Washington Post reports that Chloe Caras filed a complaint in 2018 against the former "Top Chef" contestant, his firm Mike Isabella Concepts, and four of his business partners. In Mr. Isabella's venues, women "generally do not make it into the higher management ranks and when Ms. Caras did, she became the target of extraordinary sex-based hostility and abuse," according to the lawsuit.
Caras alleged in court records that the people mentioned in the lawsuit called her a "b*tch" and a "wh**e," made comments about her body, and touched her without her consent. She claimed that even after she complained to Isabella, the abuse persisted. Caras claims that things escalated when a male sous chef wanted to sit down with her and Isabella at a restaurant booth and Isabella reportedly said, "If you sleep with Chloe, you can."
Together with his partners and business, Isabella refuted the accusations. Simply put, they declared in a statement provided by their attorneys, "The claims of a hostile or unwelcoming work environment are incorrect. "At MIC, harassment, discrimination, bullying, abuse, or any other form of unfair treatment of any kind are not tolerated." In 2018, the "Top Chef" celebrity and Caras reached a private settlement.
Nev Schulman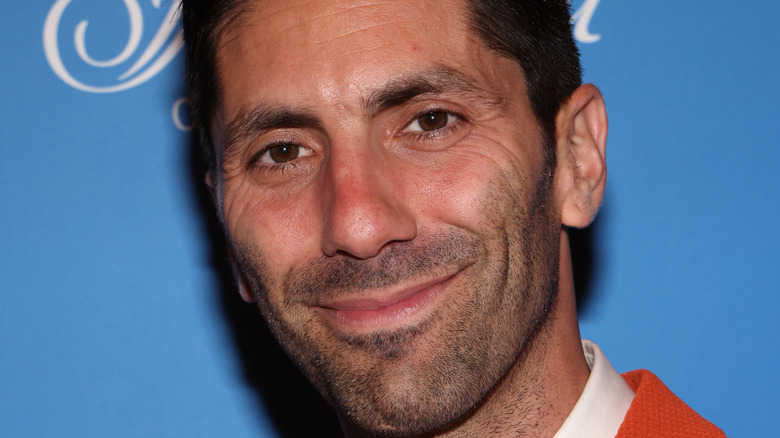 Nev Schulman is best known for anchoring the popular MTV show "Catfish," However in 2018 the programme was cancelled due to allegations of sexual assault against Nev. In a video uploaded to her channel, YouTuber Ayissha Morgan accused the reality television star of sexual harassment and assault. Morgan said Schulman questioned her sexual orientation and stated things like, "I just don't think you've met the right guy yet," in the since-deleted video, according to Hollywood Life, "Do you think I'm attractive? … Have you ever had sex with a guy? I think you should try it … "
Following the allegations, the show was momentarily stopped, and MTV started an inquiry. In a response provided via email to USA Today, Schulman refuted the accusations against him. He said: "The behaviour described in this video did not happen and I'm fortunate that there are a number of former colleagues who were present during this time period and are willing to speak up with the truth." I have always been open about my life and would always accept responsibility for my acts, but these charges are untrue, he continued.